Course objectives
Everything you ever wanted to know about how to pack dangerous goods and more. Ever feel like packing dangerous goods is a 'dark art' that only those mysterious people 'in the know' are able to do? You've come to the right place.

There are four main objectives which this course aims to fulfil.
Firstly; to familiarise you with the packing provisions, including packing instructions and general packing provisions contained in the UN Regulations (we use the UN Model Regulations as a basis for the course but all exercises can be completed with either the UN Model Regulations, ADR or the IMDG Code).
Secondly; to teach you how to determine the packing options available using the UN system and choose an appropriate packaging for a given entry in the Dangerous Goods List.
Thirdly; to enable you to determine whether a 'UN-certified' packaging is required and familiarise you with the UN packaging marks, design and testing requirements with specific emphasis on how these relate to choosing the correct packaging.
Fourthly; to familiarise you with less common packaging types (such as composite, reconditioned and salvage packagings) that you may come across. The rules governing their design and construction, marking and use.
This course does not cover the requirements for Class 7 (radioactive material) or goods packed as limited quantities. We have other courses covering these provisions, as well as a course dedicated to packing lithium batteries. The course does not cover pressure receptacles.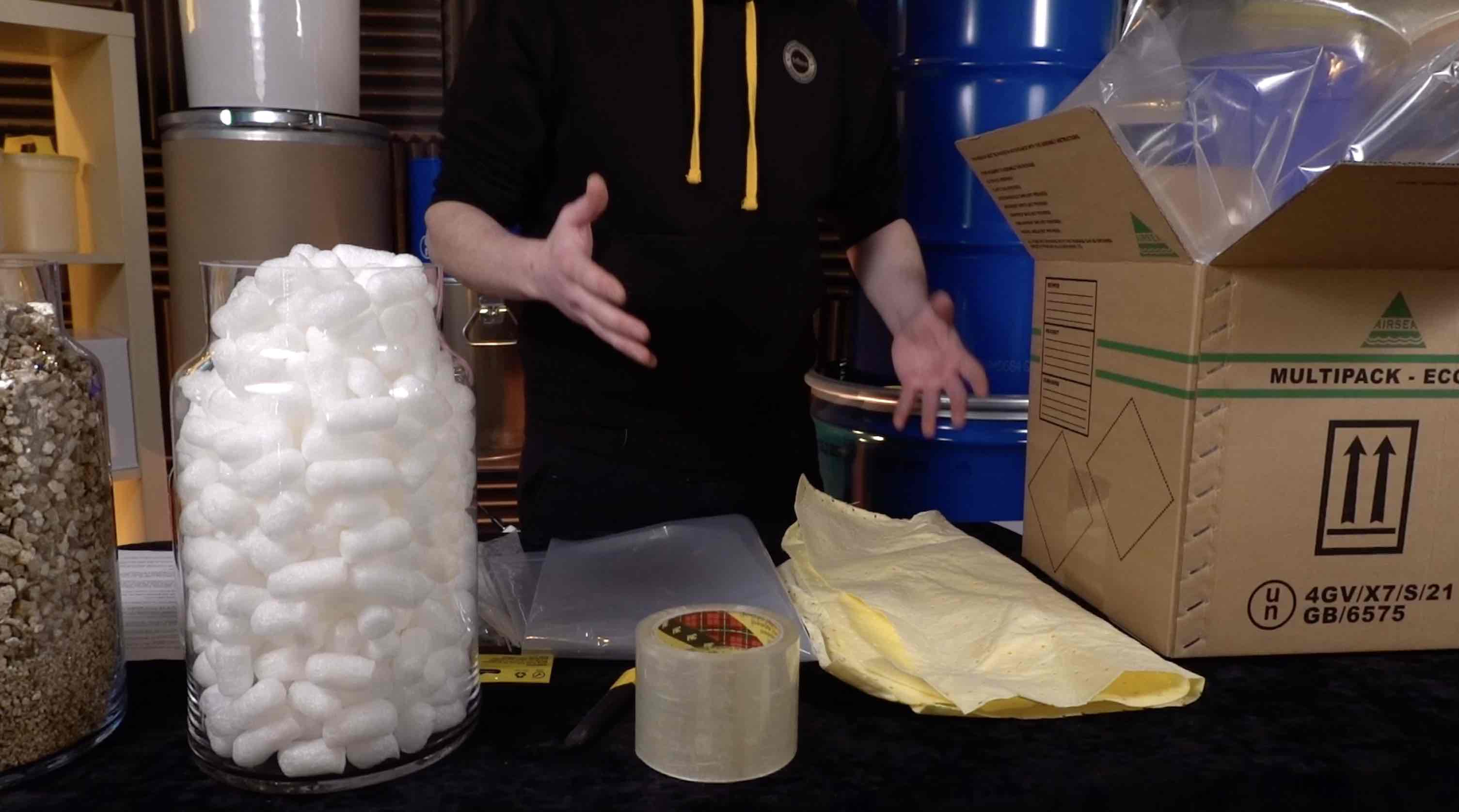 Step by step packaging explanations

Our DGSA presenters demonstrate the different packaging types, their advantages and how to prepare them in compliance with the UN system, the packing instructions and the supplier's instructions.


UN packaging explained

The main types of UN packaging are explained in detail, including less well known types of packagings, such as composite and salvage packagings.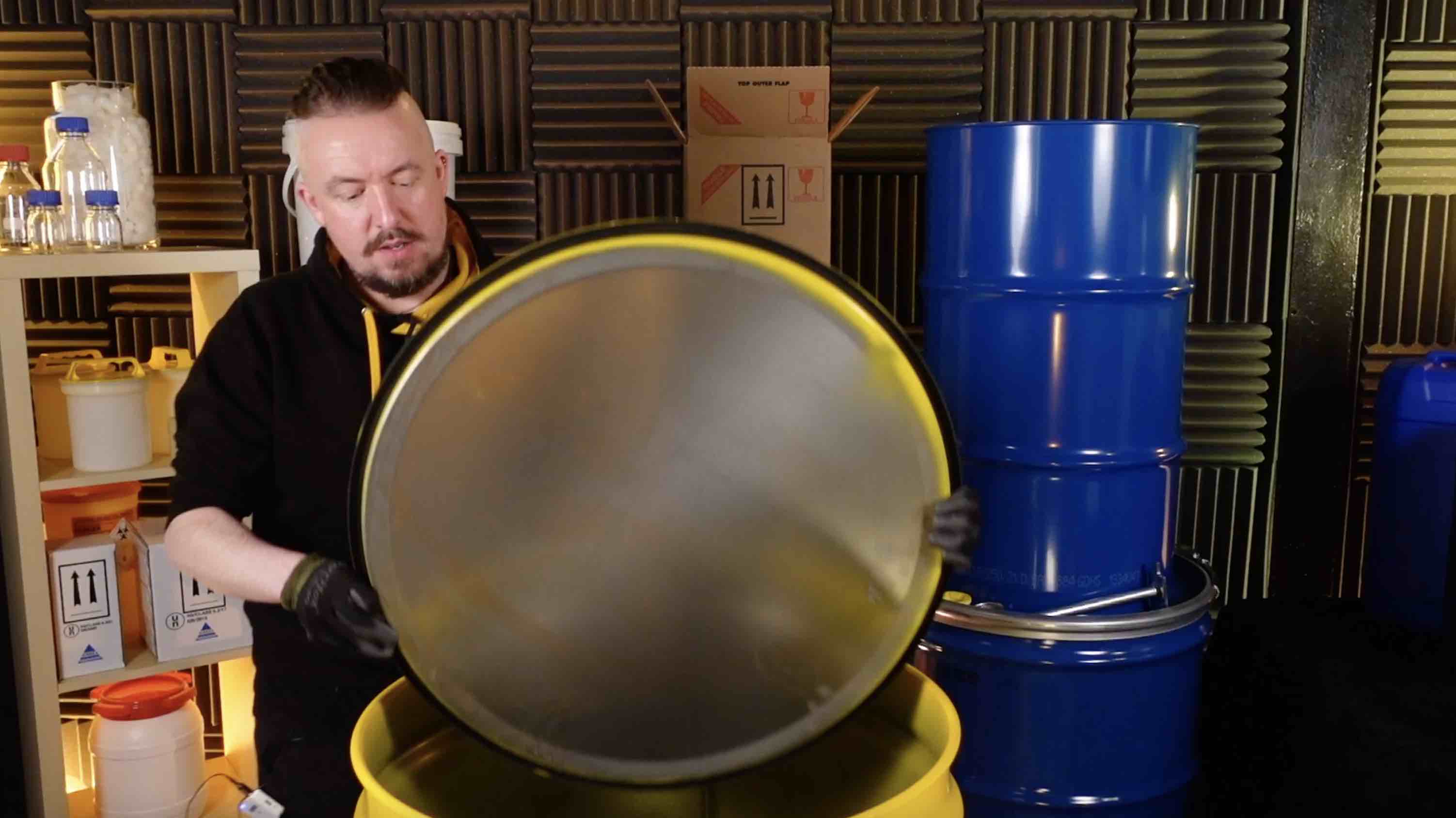 Further information about the course
As a pre-requisite, we recommend that you complete general awareness training in the mode/s of transportation you wish to ship by before taking this course, because it will build on the provisions you learn in that training. The course is delivered online at your own pace via pre-recorded videos, exercises, quizzes and text, backed up with our live chat support.
We advise that it will take approximately 6 hours to complete fully.
The course is priced at £75.00 (+VAT if applicable) and we offer discounts for multiple purchases.
Please contact us:
+44 (0)800 246 1972 | [email protected]
if you require any further information about any of our courses.