Introducing our dry ice course

About the course
This course is designed as an add-on for any of our other courses, such as our 'how to pack dangerous goods' course or our 'ADR driver awareness course' depending on the job role. It is also suitable as a stand-alone course. It is a legal requirement for persons to be adequately trained in the handling and carriage of dry ice in accordance with ADR and the IMDG Code at 5.5.3.2.4, and the IMDG Code Chapter 1.3 when shipped as a consignment.
The course covers awareness of dry ice and the provisions surrounding it, concentrating on the provisions for road (ADR) and sea (IMDG Code) transportation, with multimodal implications for air transportation also discussed.
We detail the hazards associated with dry ice, show you how to prepare packagings and overpacks using dry ice as a refrigerant (or as a stand-alone consignment), and how to transport these packages and overpacks compliantly.
The course is entirely practical and video based, presented by one of our Dangerous Goods Safety Advisers and takes approximately 90 minutes to complete. We hate Powerpoint slides as much as you do.
Full guidance is provided to download as a reference from within the course.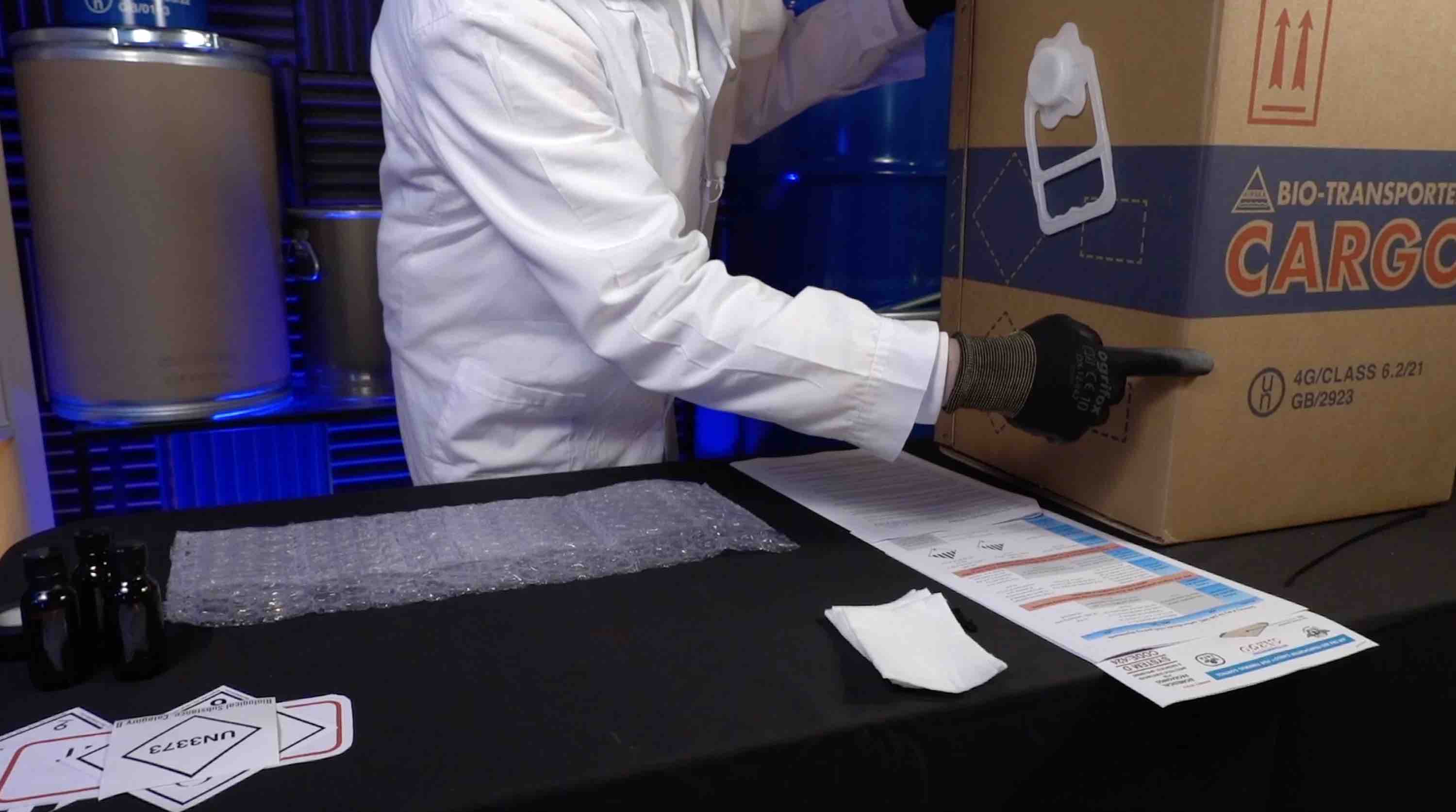 Step by step packing instructions

Our DGSA instructor demonstrates the main packaging types which use dry ice as a coolant within, such as those for UN 3373, UN 2814 and UN 2900. Full video demonstrations of how to prepare these packagings safely and compliantly using dry ice are provided.

Dry ice in overpacks and as a consignment

We show you, in practical video demonstrations, how to use dry ice in overpacks (for dangerous goods and non-dangerous goods) as well as how to ship dry ice as a consignment.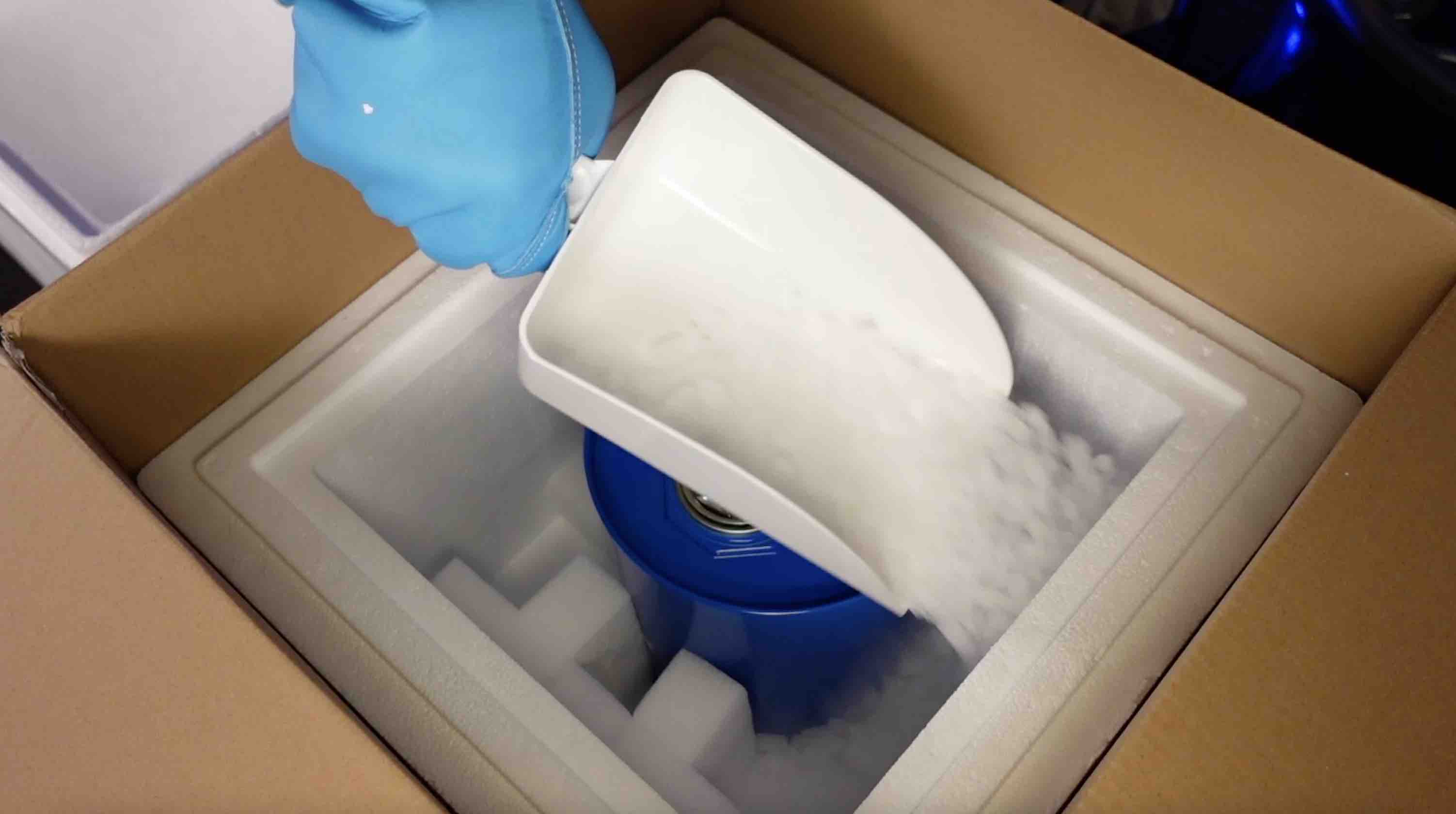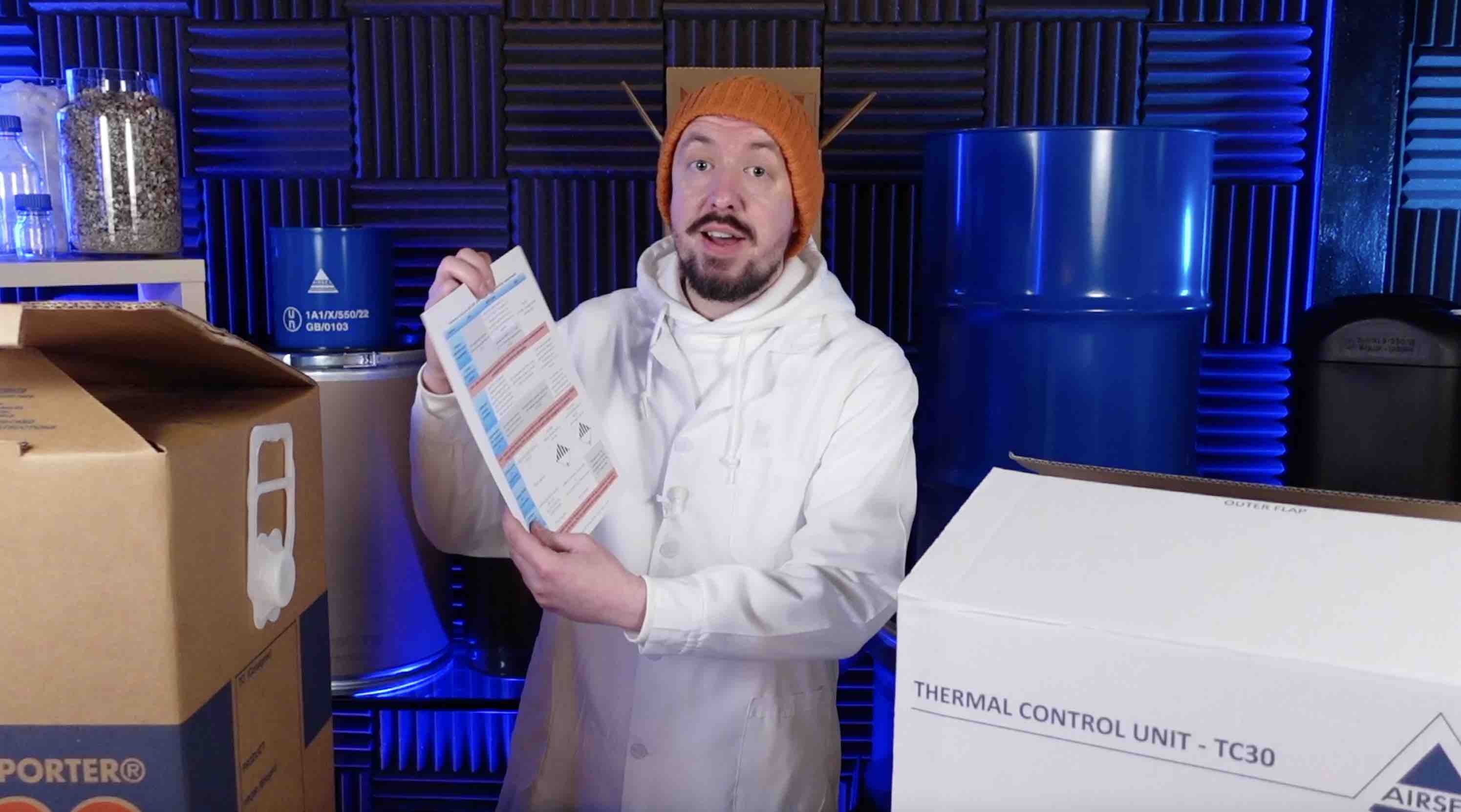 Guidance to download

Full guidance, written by our experienced DGSAs, is available to download from within the course.


Further information
The course is delivered online at your own pace via pre-recorded videos, video exercises and quizzes, backed up with our live chat support.
The course is priced at £25.00 (+VAT if applicable) and we offer discounts for multiple purchases.
Please contact us:
+44 (0)800 246 1972 | [email protected]
if you require any further information about any of our courses.