About the course
It is a legal requirement that all persons preparing and shipping Section II packages of lithium batteries packed with or contained in equipment, receive adequate instruction as mandated by IATA 1.6.
Our online training course will teach you how to ship lithium batteries to these rules.
The course covers what lithium batteries are, why they are potentially dangerous and how they are described in the regulations.
Our straightforward training will guide you in selecting the most appropriate packaging for your shipment, help you determine whether marks are required and how to complete any required documentation.
Full video examples show you the main packing methods for lithium batteries.
The course is entirely online and allows you to work through at your own pace. You can return and come back to the course at any point and pick up where you left off.
Downloadable guidance is included within the course and we'll also send you a copy in the post for ease of reference.
Your performance is assessed at the end of each section, so there's no big test at the end. A certificate is provided immediately upon successful completion of all sections, exercises and questions, which lasts for two years.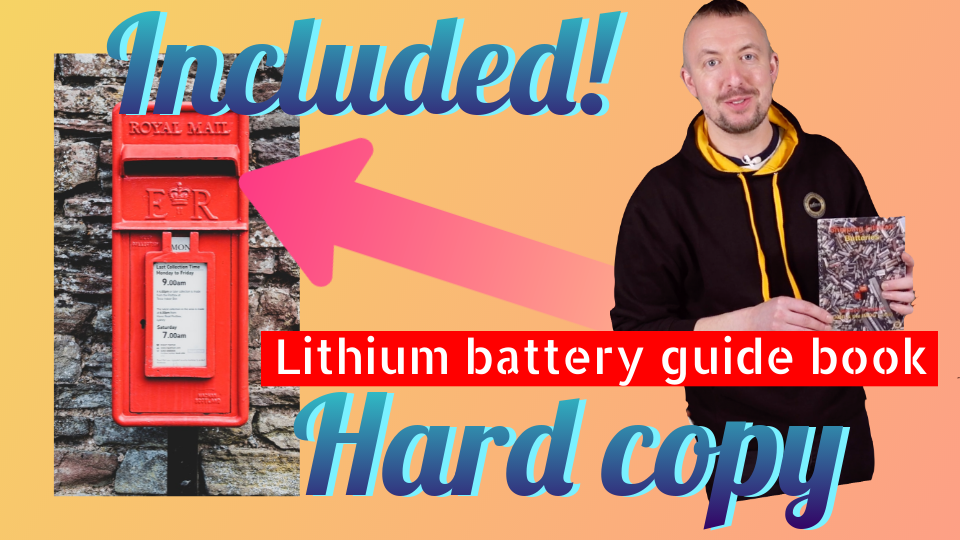 Easy to follow guidance that explains lithium battery classification, packing, marking and documentation via flow-charts and diagrams.
Written by our experienced Dangerous Goods Consultants.
Available to download as a pdf, plus we'll post you a hard copy!
If you purchase courses in bulk from us, we'll set you up with access to our customer portal, so you can see who's enrolled and completed the courses you have purchased.
You can then export this data in a variety of formats for your internal training records.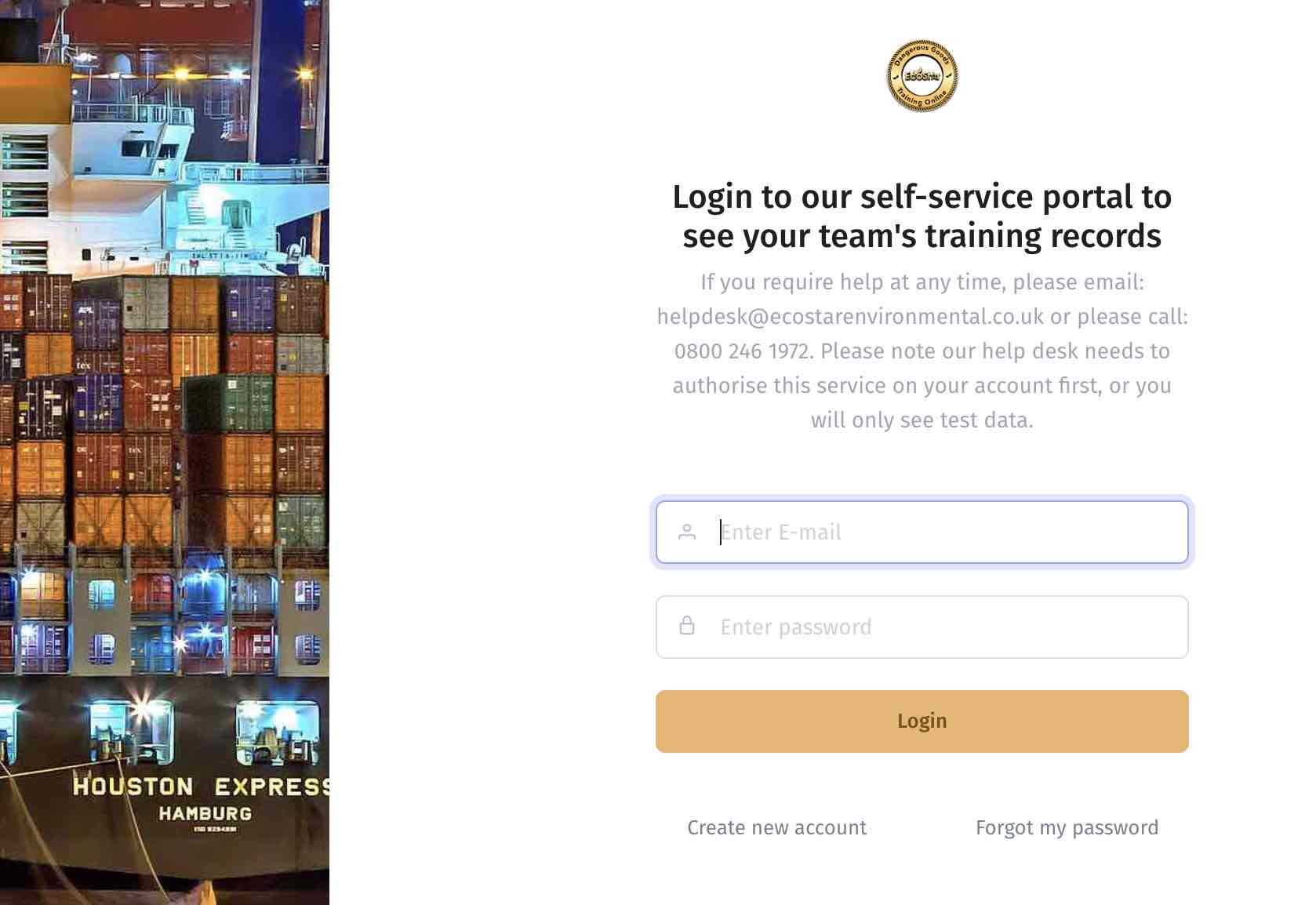 Check your inbox to confirm your subscription